Details

Category: therichest
Published: 10 January 2020
Written by Super User
Hits: 90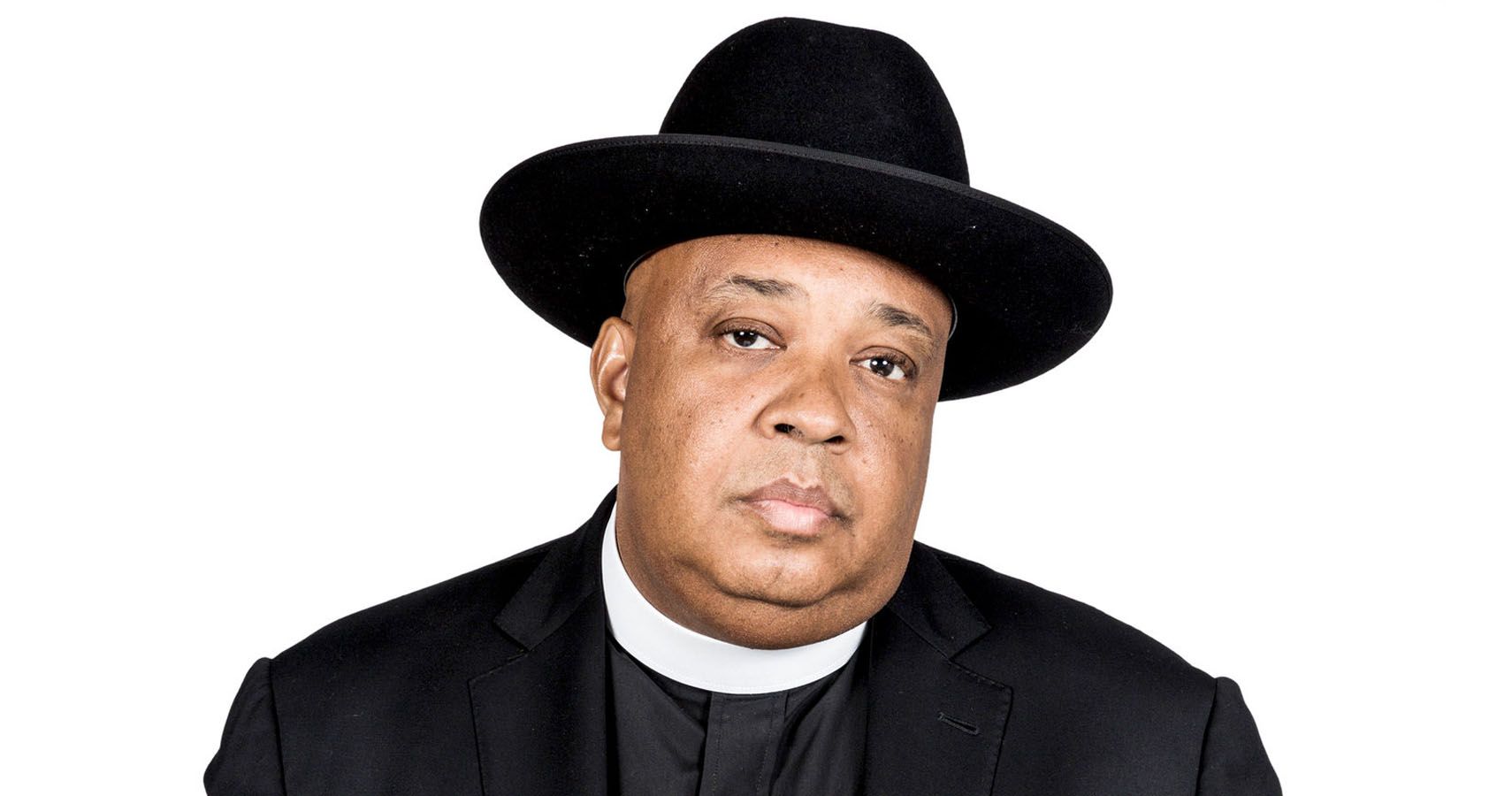 Hip Hop pioneer and businessman Rev Run, also known as Joseph Simmons, created a strong platform for himself over the years. The legendary rap artist is known for many things and inspiration is indeed one of them. With the rise of social media, Rev Run has utilized the standing opportunity to recreate himself in devoting his time to motivating others via kind and intentional words. Known as the blueprint to all that is a success, many look up to the artist, reality television star and philanthropist to better their lives.
RELATED: 10 Highest-Paid Motivational Speakers Of All Time
Since the creation of his Twitter account @RevRunWisdom, we've gotten many gems from Rev Run -- with some speaking to us more profoundly than others. With the arrival of 2020, many of us will be going back to the drawing board to set some goals to achieve this year. To assist you in such a task, we have combined 10 truly uplifting tweets from Rev Run which are sure to motivate you to kick ass this year.
10

Get Organized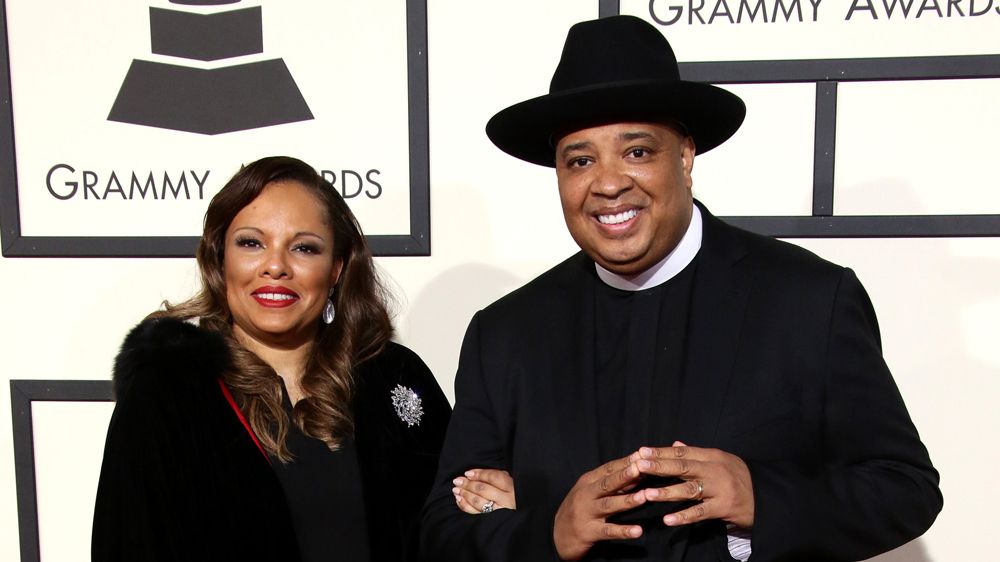 Get organized. And take care of yourself., unhappiness comes from being unorganized
— Rev Run (@RevRunWisdom) January 20, 2019
When the going gets tough, it can be hard to organize one's thoughts or surroundings. Though, power does lie in our ability to accomplish small tasks. Reverend Run offers an option for those of us who seem stuck in life. Start small and in small, we mean to organize your life.
It can be anything from cleaning your room to cooking yourself a few meals for the week. Through organization, you may acquire a sense of fulfillment in knowing you have done something for yourself. In fulfillment, we find happiness. Get organized and take care of yourself.
RELATED: 10 Inspiring Quotes From Dead Millionaires
9

Stay Focused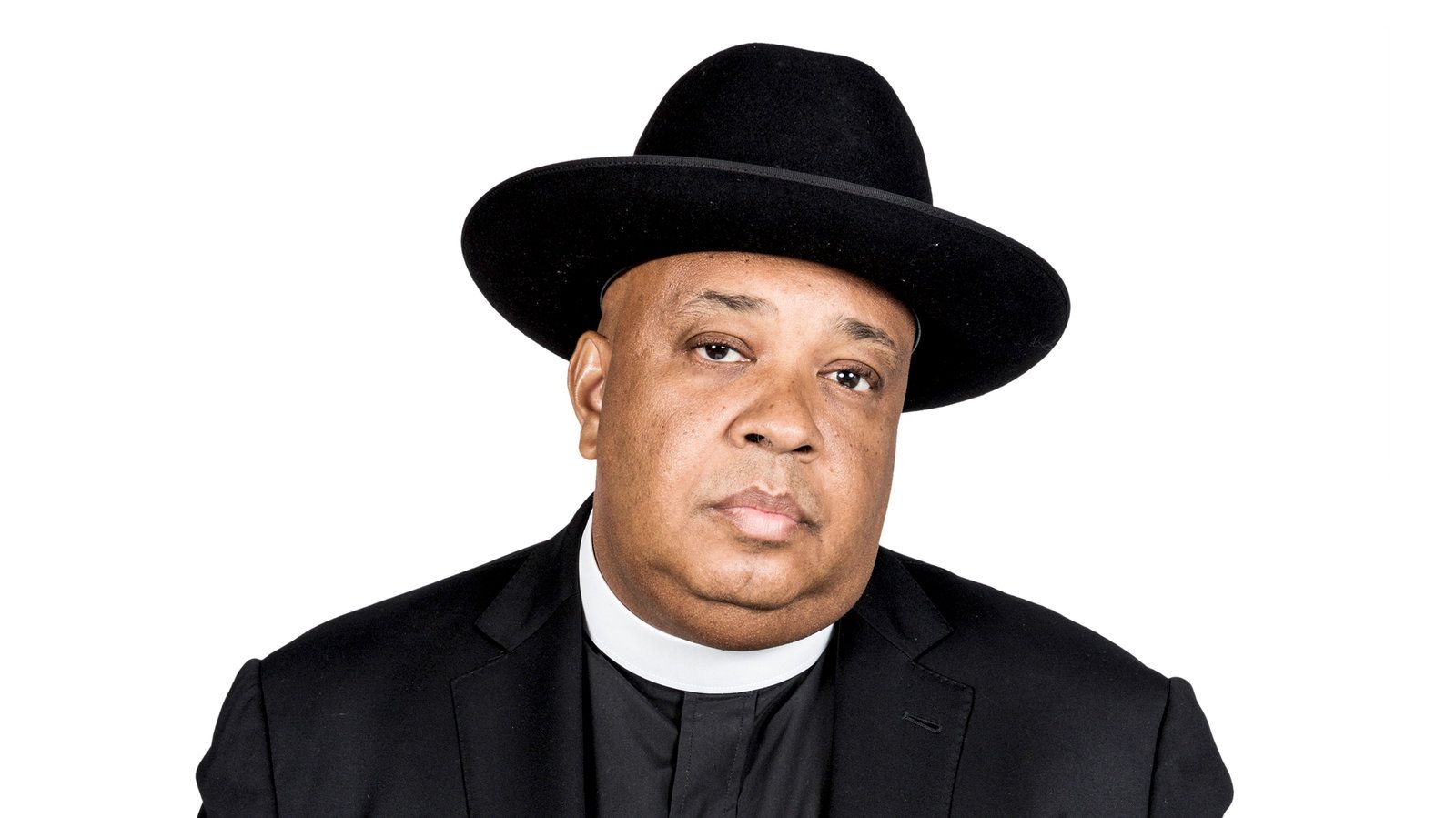 Your blessing is close by. Just focus on what's at hand.. What you see as a problem is small .. It could always worse
— Rev Run (@RevRunWisdom) December 16, 2018
Focusing on positive thoughts is a great way to get yourself out of a rut. If you have been experiencing negative thought patterns and are in need of a sign to uplift yourself -- this one is it.
In this tweet, Rev Run encourages his followers to look on the bright side and instead of feeding negativity, embrace the bigger picture. The pendulum tends to swing back and forth and going through a rough patch can often hint the arrival of better times.
8

Happiness = Courage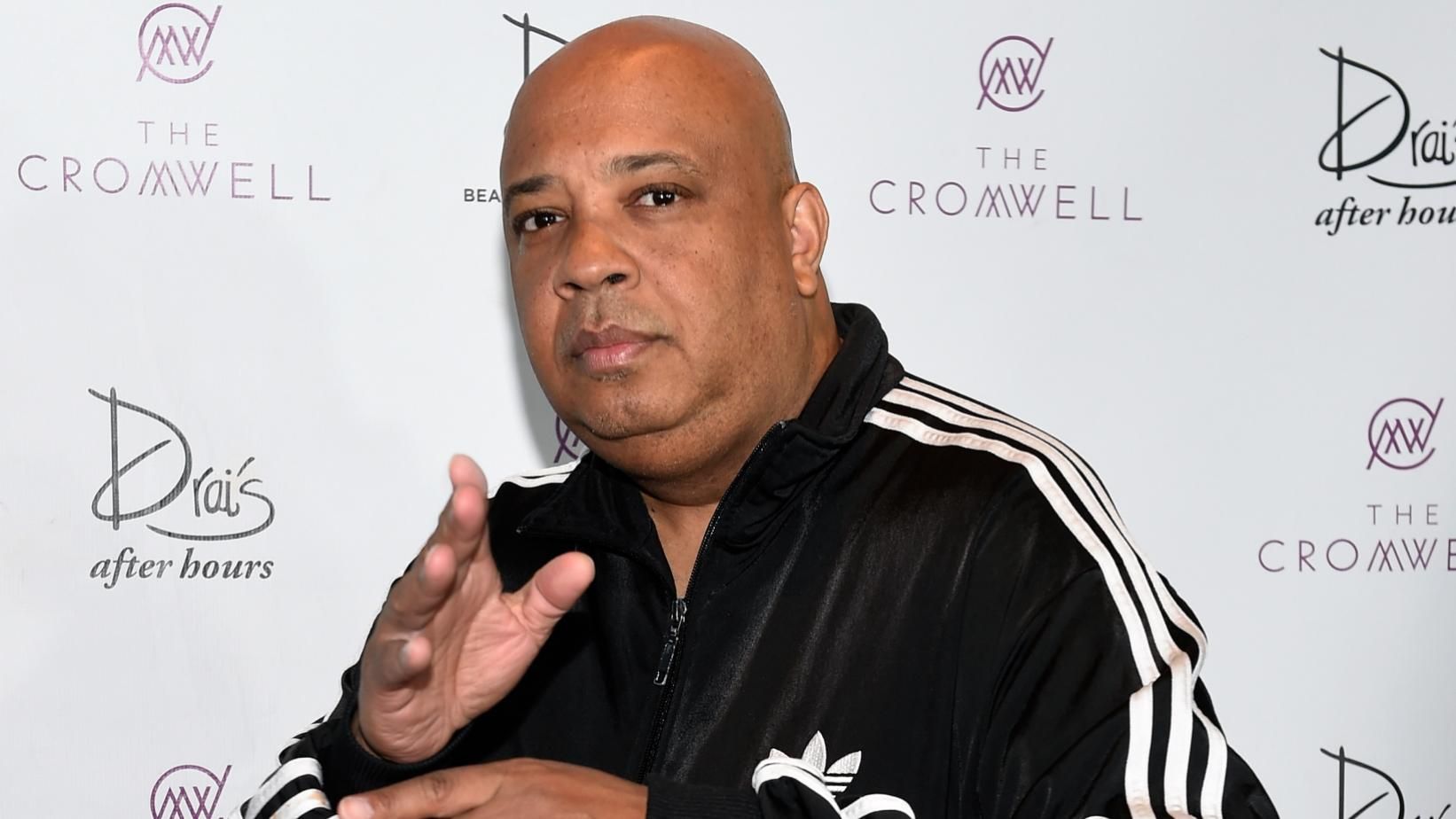 Be happy. Happiness is a form of Courage
— Rev Run (@RevRunWisdom) July 26, 2018
Choosing to be happy and embrace the good in one's life is a courageous act. Indeed, it can be extremely exhausting and difficult to see the positive end of things while experiencing a dark period of our lives.
Rev Run gets it and he wants you to know your choice of happiness is a courageous one because it is not easy.
7

Be Kind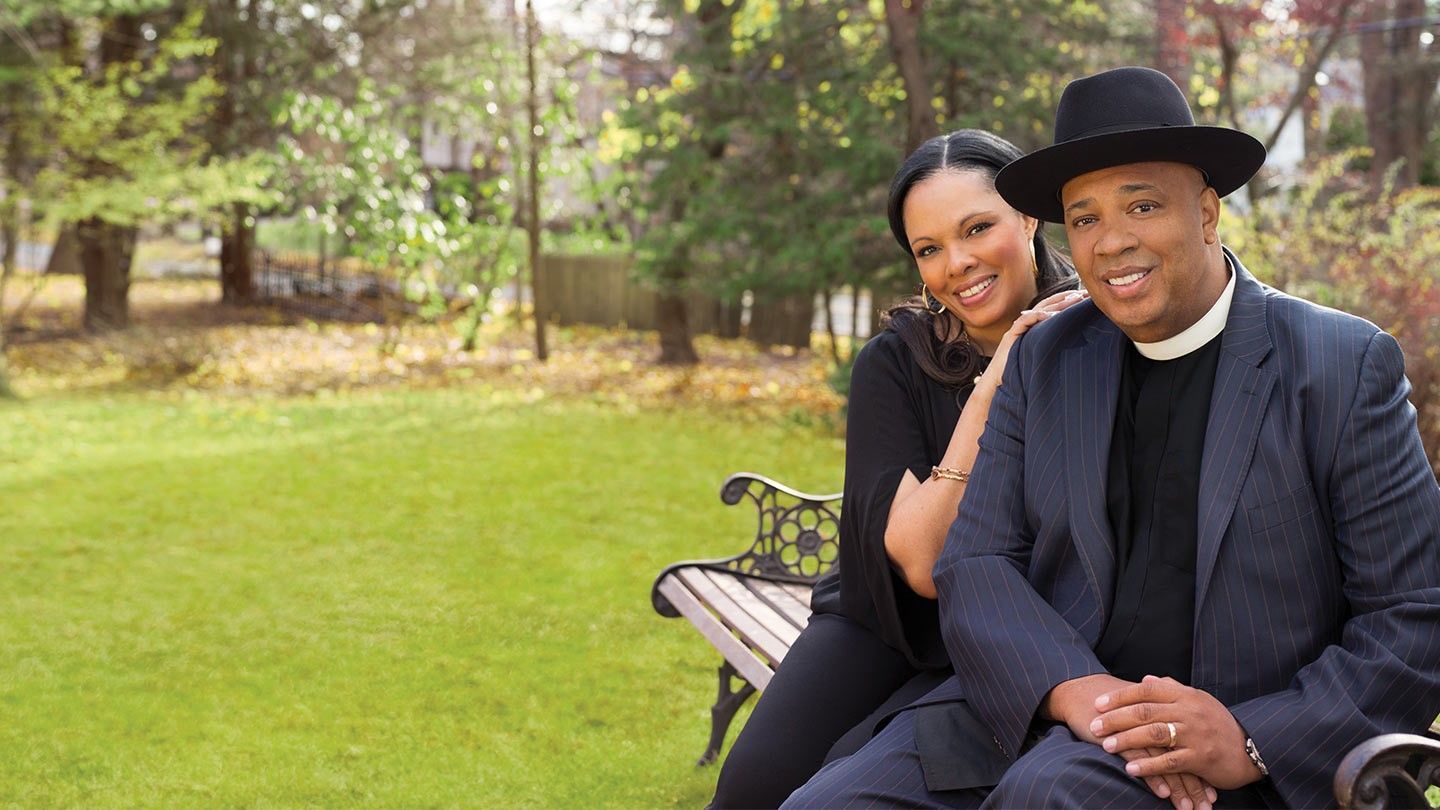 You never know what someone is going through. Be kind
— Rev Run (@RevRunWisdom) June 8, 2018
The world can be a harsh place, it is why Rev Run encourages all of us to be kind. As we spend the day with others, we often do not know what everyone is going through.
Some people may be dealing with horrible predicaments or internal struggles. As such, we do make a difference when we show kindness to all. This is a reminder worth taking into account. It cost nothing to be kind.
6

Embrace Gratitude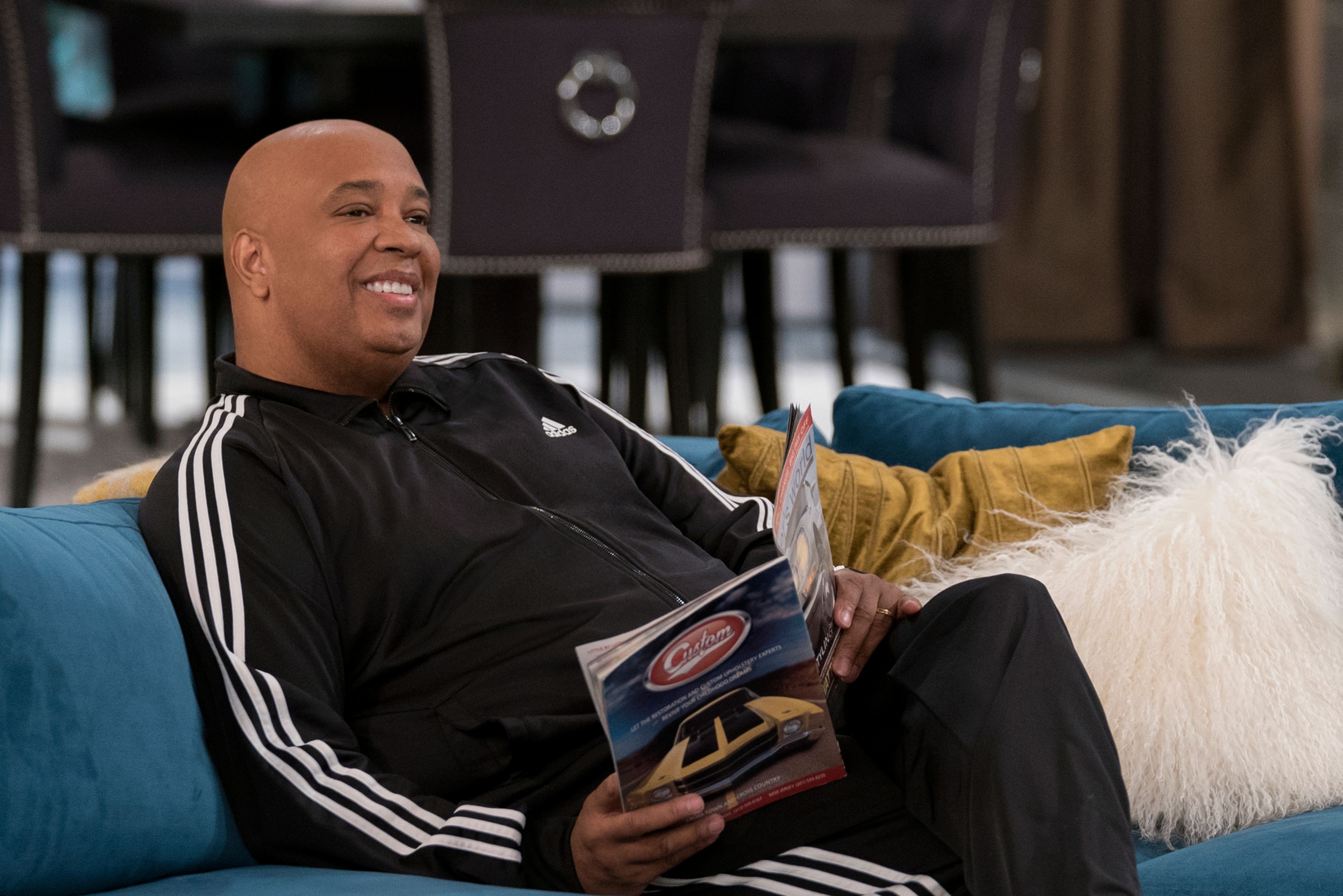 The struggle ends when gratitude begins
— Rev Run (@RevRunWisdom) October 21, 2017
Often times, being grateful for the blessings we have in our lives can help us get out of a dark space. Ruminating is highly common especially when things are not going well. Here, Rev Run dares you to defy your current situation by choosing to show gratitude. Whenever we are going through rough patches in life, it is important to remember that things could be much worse.
To note that this is not meant to minimize anyone's situation, it is more to offer an alternative option to the incessant negative loop that is ruminating. Take a look at your life and think of all the things you are grateful for.
RELATED: Top 20 Motivational Quotes From Billionaires
5

Don't Worry, Be Happy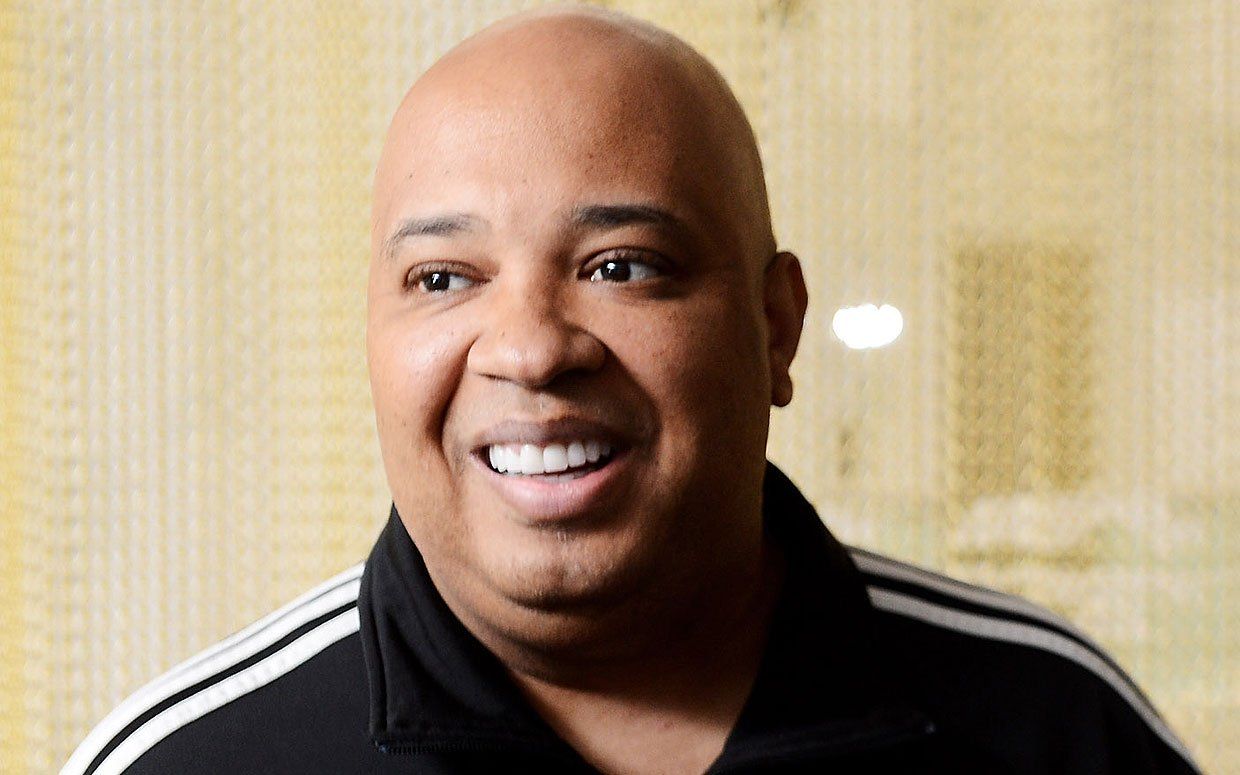 Worry is making a down payment on a problem you may never have #StopIt
— Rev Run (@RevRunWisdom) March 12, 2017
Herein, the artist delivers a message of hope and trust in a higher calling. One which urges you to believe in the power of possibility. It is said that our thoughts can manifest all, good or bad. Hence, focusing on worries usually brings forth more worrying.
Instead of placing a down payment on a problem, consider putting it on hope instead. Your thoughts are powerful and have the power to pull you out of negative thoughts like self-doubt, self-loathing and more.
4

The Best Revenge Is Your Paper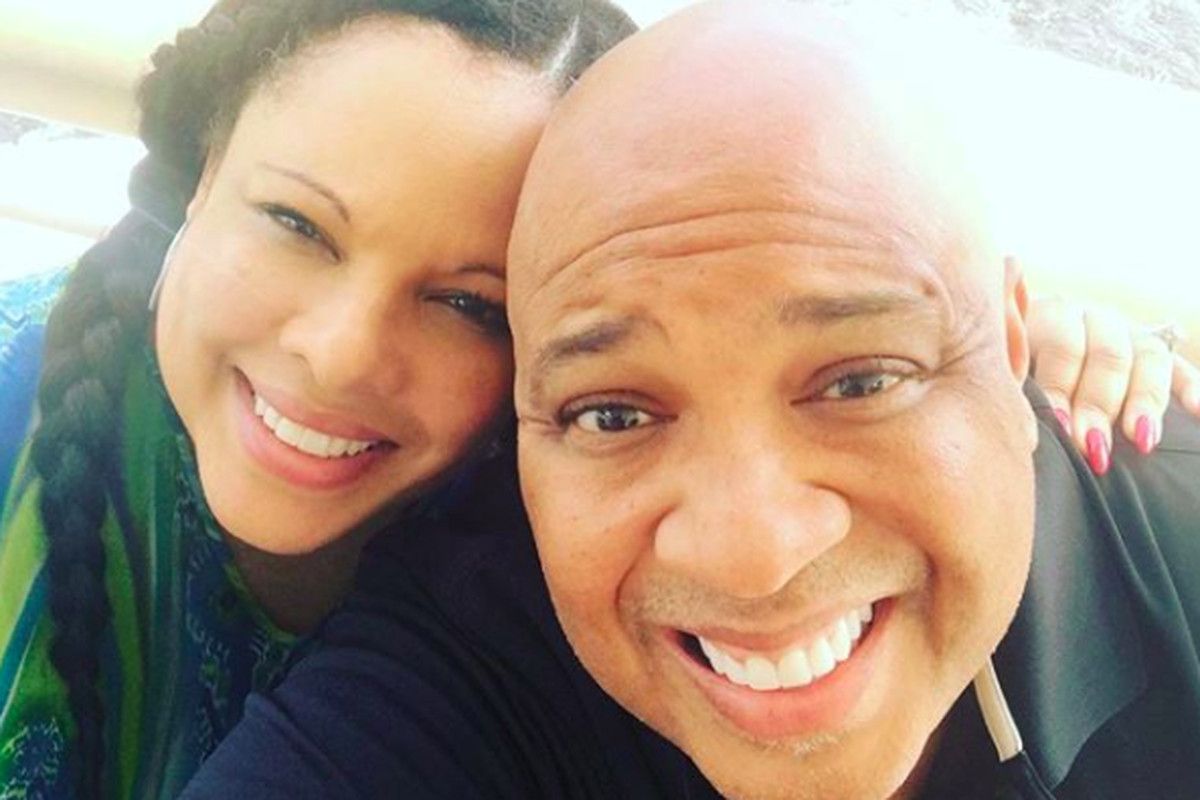 The best revenge is MASSIVE success
— Rev Run (@RevRunWisdom) December 9, 2016
This quote reminds us of Beyonce's ode to success track "Formation." Herein, she delivers a powerful line in the end where she urges her listeners to stay gracious and remember that the best revenge is their success.
Rev Run does the same here by pushing us to trust in our abilities and personal power. Moreover, some may also interpret this tweet as pushing the importance of staying patient and working on one's dreams. That is because one day, it will all be worth it.
RELATED: 15 Inspirational Quotes To Spark The Humanity In You
3

No Competition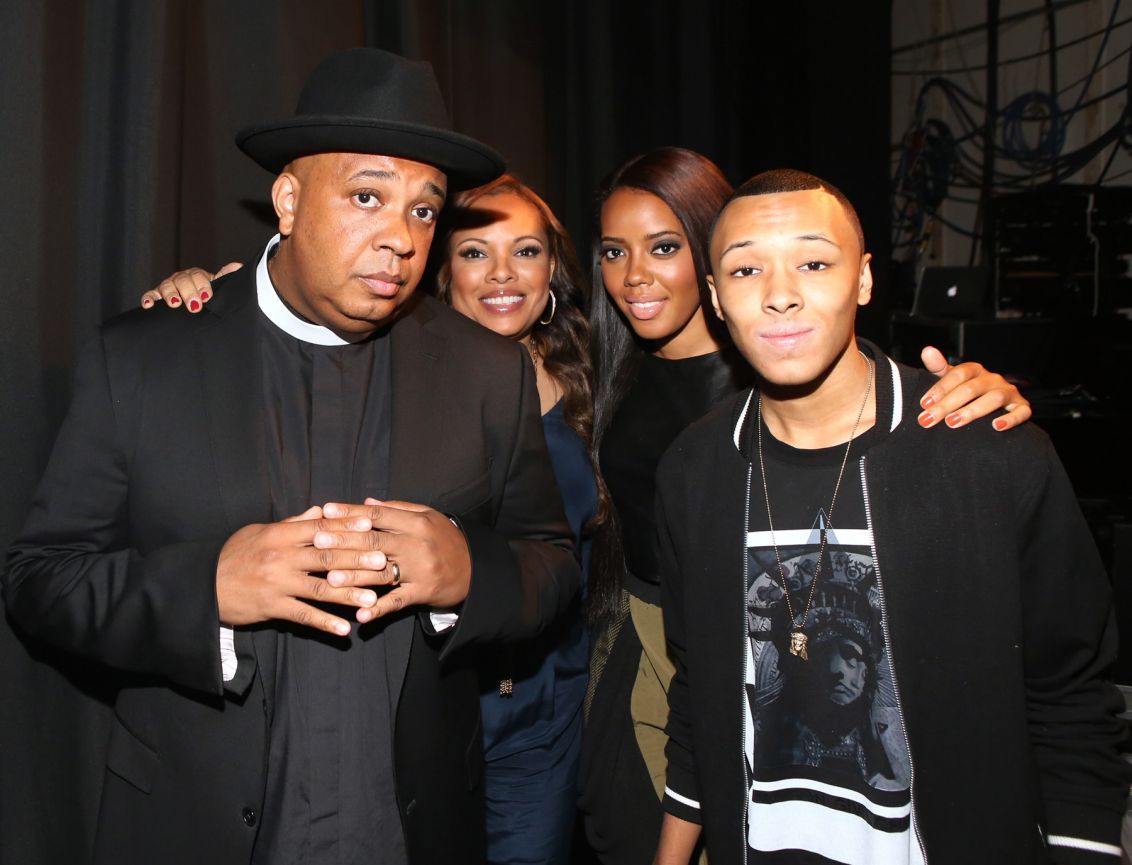 There's no competition silly. No one can be you. Lol
— Rev Run (@RevRunWisdom) December 5, 2016
Comparing yourself to others is a sure way to unhappiness. Here, Rev Run reminds us it is important to focus on our personal and unique journey. There is indeed only one of us. No one talks like you, thinks like you or creates like you.
There is, therefore, no reason for you to compare yourself to someone whose journey is not the same as you. You are your best and most fierce competition. Focus on beating yourself, daily.
2

Pick Yourself First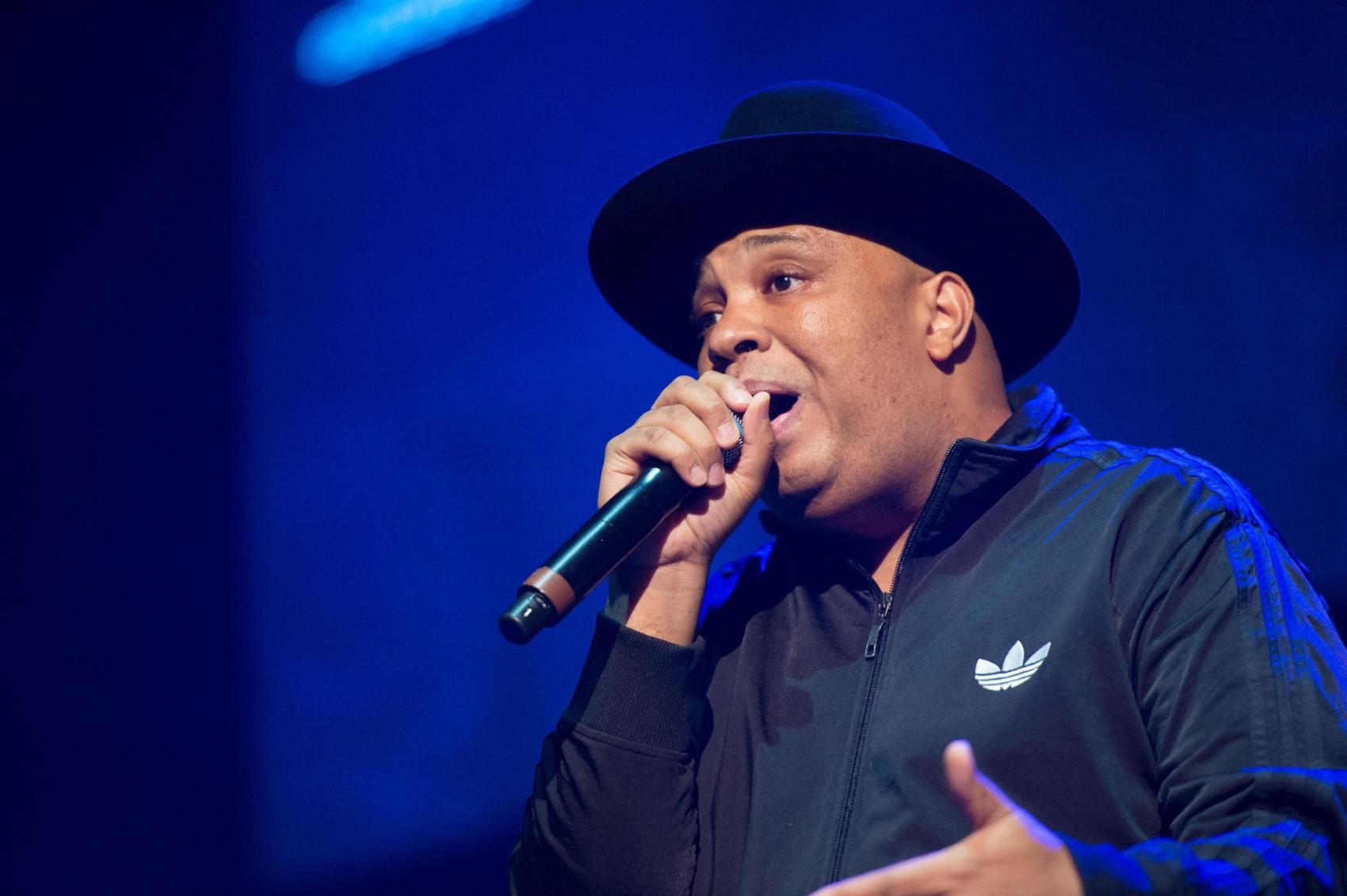 When you say yes to others just make sure you're not saying no to yourself ..
— Rev Run (@RevRunWisdom) December 2, 2016
There is nothing wrong with saying yes. That is as long as it does not come at the cost of ourselves. This powerful tweet by Rev Run may bring forth a lot of introspection as it speaks on the importance of self-preservation.
It is kind to want to help others, but putting them before ourselves can be detrimental. One cannot pour from an empty cup. In order to care for others, you must care for yourself first. It is okay to say no.
RELATED: How To Motivate Yourself To Get Back Into A Workout Routine
1

It's Okay To Not Be Okay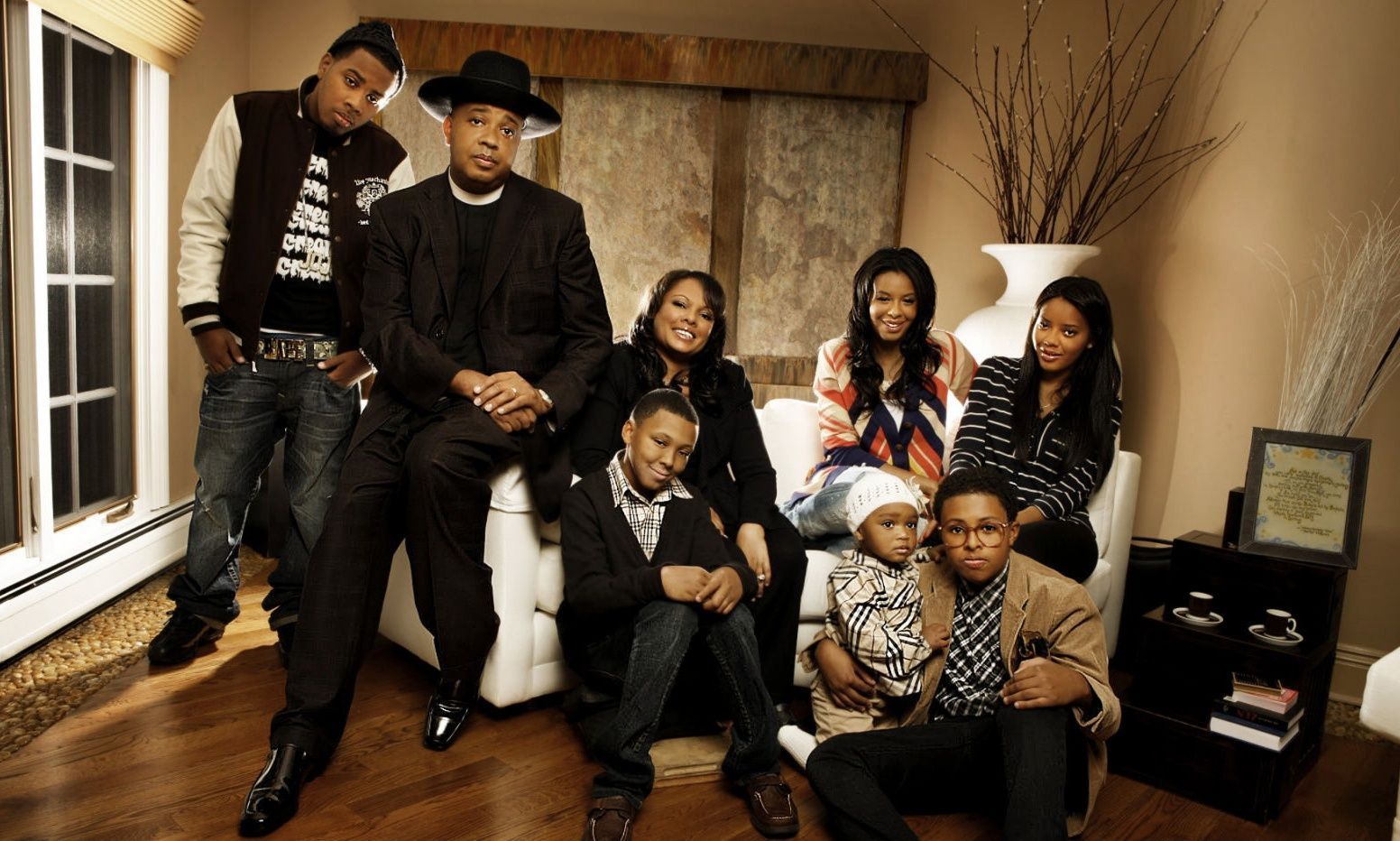 Sometimes you're not ok. I'm not ok.. AND THATS OK. OK?
— Rev Run (@RevRunWisdom) October 27, 2016
Lastly, to top off this list, Rev Run delivers a powerful message in this tweet. It can feel overwhelming to be constantly told to "think positively" and just "be happy." And we recognize the latter can be very difficult.
Embracing the variety of our emotions is also a very healthy way to cope with them. Hence, you should know that it is okay to not be okay sometimes.
Read about how to make more money posting stories like this using dotifi domains https://www.therichest.com/pop-culture/rev-run-uplifting-tweets-joseph-simmons/